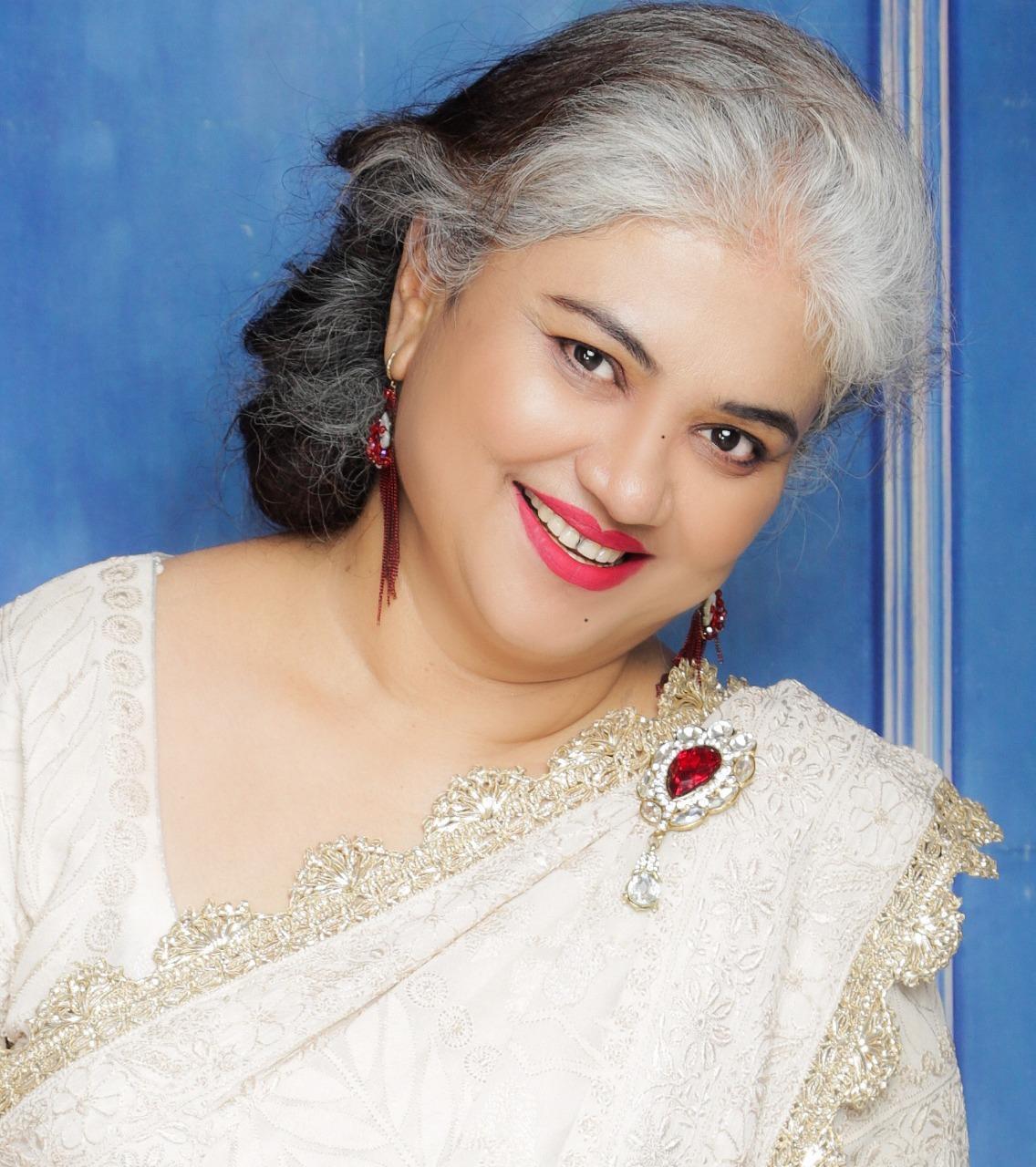 Prof. (Dr) Shalini Verma, is a LIFELONG LEARNER, a 'LIFOHOLIC', who DRINKS 'LIFE' Sip-by-Sip while inching her way to the attainment of STHITAPRAJNA – the ultimate goal of HUMAN LIFE.
Shalini hails from Motihari, East Champaran, the LAND OF SATYAGRAHA (Satyagrah is a Sanskrit word which means "insistence on truth"). She is WHAT her motherland has made her – a SATYAGRAHI.
From being stripped off from the right to education to becoming an Academician adorned with 3 Master's Degrees, 2 Diplomas and Doctorate in Humanities and a nationally and internationally Author of 73 published books including multiple bestselling titles, the second innings of her life, is exciting as well as highly engaging in teaching, storytelling, acting, modelling, screen-writing, and independent documentary & filmmaking.
At present, apart from her consultancy – LIFOHOLICSTM – an inside-out Makeover Programme, she spearheads two organizations – SamvaadShaalaa – an online learning platform and Books 33 – a publishing outfit.
In addition, she has also been associated as a Communication Professor at various reputed Management Colleges in India and abroad, including IIMs, T.A. Pai Management Institute (TAPMI), Manipal, Narsee Monjee Institute of Management Studies (NMIMS), Mumbai, Jaipuria Institute of Management, NOIDA Campus, S.P. Jain School of Global Management, Dubai Campus, Istituto Adriano Olivetti (ISTAO), Business school in Ancona, Italy, Ohio University, Athens, Ohio, US.
At this juncture in her LIFE, she is striding her way to the attainment of STHITAPRAJNA – a state in which an individual is comfortable with both – ADVERSITY & OPPORTUNITY and sees them as the TWO sides of the same coin