Beyond Imperfections By Pavneet Kaur Wadhwa
Genre: Self-Help
Beyond Imperfections: Hope you are fine is a self-help book by author Pavneet Kaur Wadhwa. In this book, the author has tried to help the readers come out of negativity in life and be able to deal with the challenges life throws at them.
The book Beyond Imperfections is about life, living & livelihood. It is aimed to help those people who have become dejected after dealing with various adversities in life. The author has tried to convey some uncomplicated practical tips that can prove to be a life-changer. In this book, the author has tried to point out the fact that sometimes it is not the problem that becomes an obstacle for us but the way we see and perceive the problem. Often the problem is not with life but is within us. To solve the problems it may not be enough to look for answers in the outer world. Instead, it is essential to look for those answers inside your own self.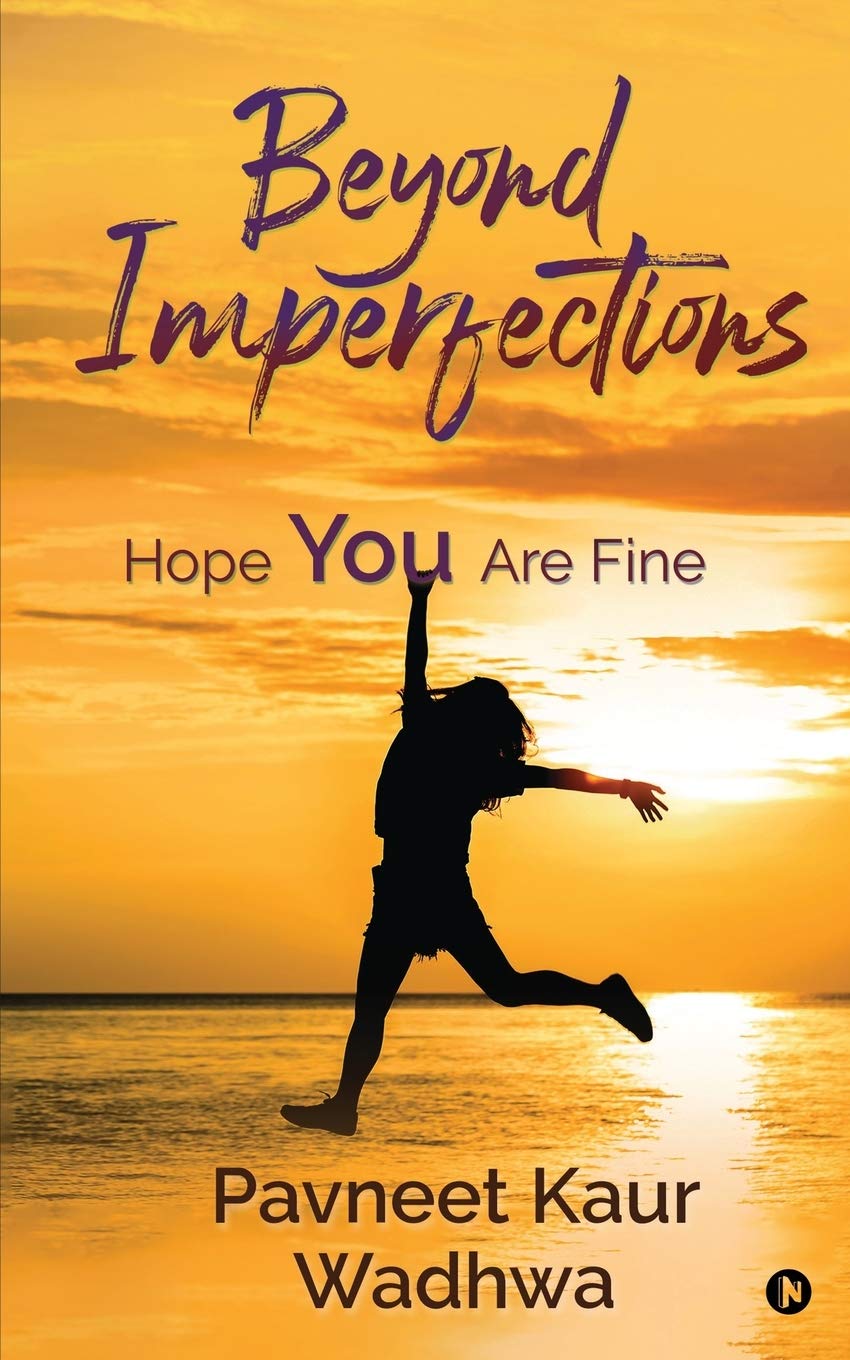 The book Beyond Imperfections has covered all the different aspects of life such as happiness, religion, anger, stress, workplace, food, relationships, etc. in its seventeen chapters. In all these chapters, the author has explained in simple language how an individual needs to deal with his own existence in happiness or anger, in dealing with day to day life and its stress, in maintaining a work and life balance. It urges the reader to think positively while dealing with life's challenges, its shortcomings, disappointments, and fears.
This must-have self-help book Beyond Imperfections can help an individual discover his latent proficiency. After reading this book, he will be able to use his talents to unleash his inner endowments to live a happy and content life. Using the tips and techniques mentioned in this book can be helpful for anyone to enhance their progress towards the ultimate emotional and mental bliss.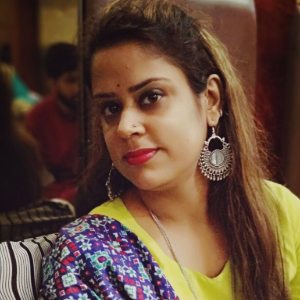 Want to read more such book reviews like this? Check out our Book Review page, here you will find more such content. You can also share your book reading experience in our comment section.