Author, academician, avid research scholar and trainer, Dr. Monica Khanna believes in administering a daily dose of Vitamin R (Reading) for children in a world where gadgets seem to reign supreme.
She completed her high school from International School Bangkok. After moving to India, she graduated in Arts from St. Xaviers College, Mumbai. She went on to do her M.A., M.Phil. and Ph.D. in English Literature. She has around twenty-five years of experience in the field of academics as well as in journalism and business.
Dr. Monica Khanna has been conducting numerous workshops for parents and children to inculcate and rekindle an interest in reading and creative writing. She also curates literary festivals to introduce youngsters to the vast treasury of Indian writing waiting to be devoured.
In addition, she conducts training workshops for teachers across the country to help them explore innovative teaching methodologies that can make learning an exciting and enjoyable experience. Moreover, she has been invited by corporates to speak to their employees on a variety of topics.
Research is her passion, and she has presented and published research papers at the national and international level. Her areas of interest include women's studies, media, and Hindu mythology.
She has published ten books, including scholarly books on gender studies, books on grammar and composition, books of short stories and picture books for children. A voracious reader herself, she enjoys reading, writing, and sharing stories, which she feels have the power to inculcate the values of sensitivity and empathy.
She works as Associate Professor at Indira Institute of Business Management and is a Visiting Faculty at Indian School of Management and Entrepreneurship. She is also a Resource Person for Eupheus Learning. She writes a weekly column for a Navi Mumbai based newspaper, Newsband.
Dr. Monica Khanna is presently associated with Books33 as MENTOR AUTHOR.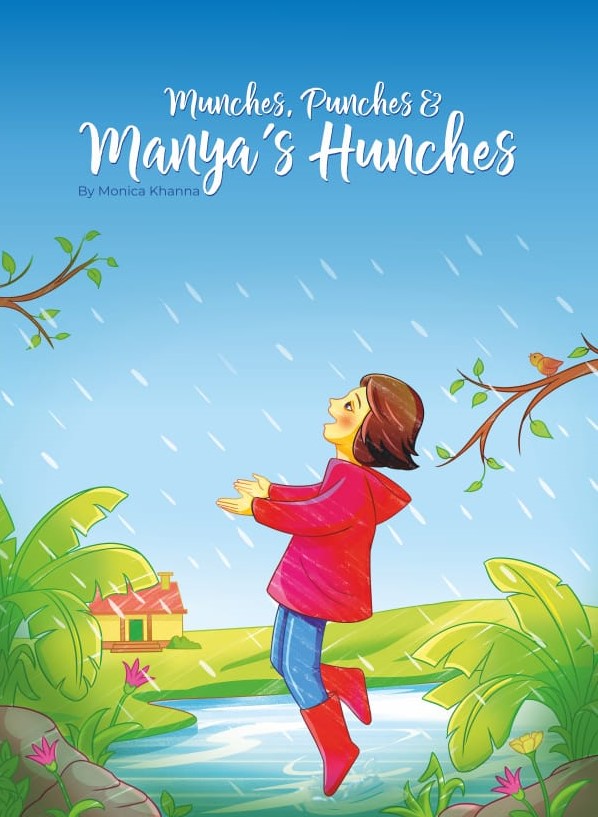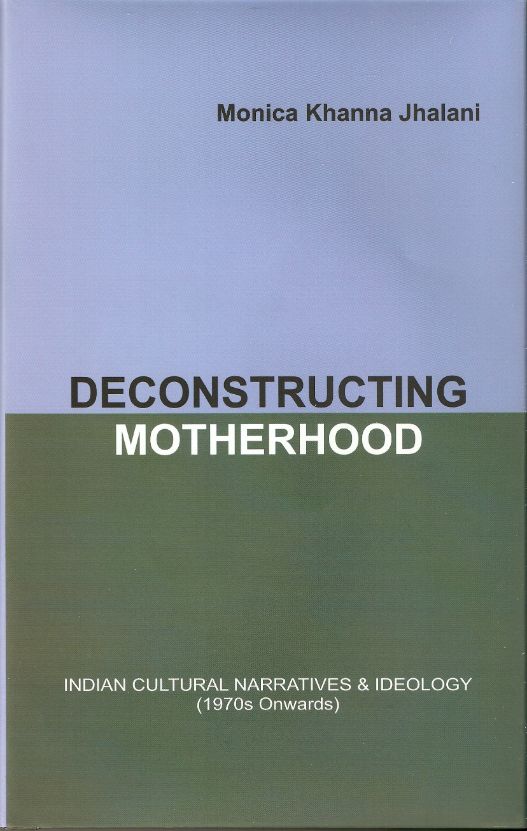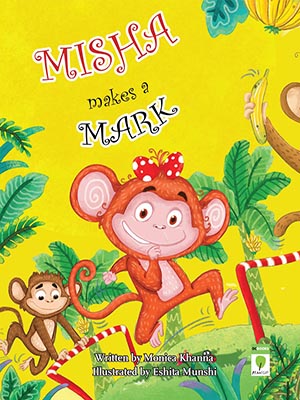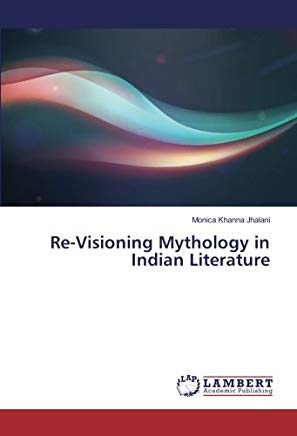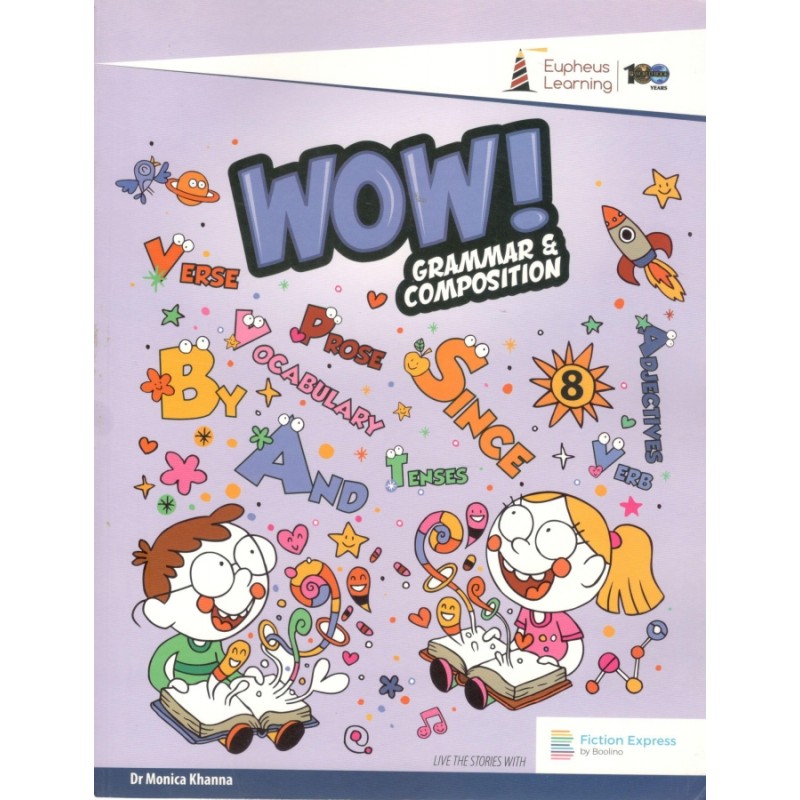 Want to read more about our Mentor Authors like this? Check out our Mentor Authors page, here you will find more such content.