Dr. Paramita Mukherjee Mullick
Dr. Paramita Mukherjee Mullick, a scientist, a national scholar with a Ph. D. in Genetic Toxicology
She has been into education for more than two decades – starting as a schoolteacher, then a lecturer in a degree college and then a principal of a Junior college. Currently, she is associated with NABET, Government of India and helps in the quality management of schools all over India.
Dr. Paramita Mukherjee started writing poetry quite late in life. She has six books to her credit, "Stories from Fantasyland" a story book for children and other five collections of her poems "Life- A Collection of Poems", "Paradigm", "The Maverick's Journey", "The Sun through my Wine Glass" and "The Golden Window".
Her passion towards writing and poetry made her the Executive Editor of an international journal for art, culture, and literature, Kafla Intercontinental.  She also was the Executive Director of the International Writers' Festival organised by Kafla…the 12th Festival was held in Indore in October 2018.
Dr. Paramita Mukherjee has organised numerous poetry events like the "Multilingual Peace Poetry Marathon" where she brought together 50 great poets to read their poems on peace in more than 12 languages in January 2020 in Mumbai.
She is an advocate of peace and writes a lot of peace poetry. She coordinated the World Festival of Poetry on June 21st, 2019 in Mumbai when poets of 160 countries all over the globe were reading peace poetry together.
She is also the Founder President of the Intercultural Poetry and Performance Library (IPPL), Mumbai Chapter.
IPPL originally started in Kolkata. Through IPPL Paramita promotes fusion of poetry with other forms of art like dance, songs and painting. She also promotes poetry in indigenous languages. Her poems have been widely published in Indian and foreign journals.
Some of her poems have been translated into many languages and one poem, "What if?" has been translated into 36 languages including Bulgarian, Italian, Uzbek, Indonesian, Spanish, French, Romanian and Indian indigenous languages like Bodo and Karbi.
In the 2019 World Congress of Poets in Bhubaneshwar, Paramita received the Gold Rose from MS Productions, Buenos Aires, Argentina for promoting literature, art, and culture.
She received the Nobel Laureate Rabindranath Tagore Award in February 2020 and the Literoma Author Achiever 2020 Award. Her other awards are Master of Creative Genius, Poetess of Elegance 2019, the Sahitya Shree, the Sahitya Bhushan, the Sahityan Samman and Award for contribution to English Literature.
She is also doing a project on Inculcating Moral Values through Poetry in young minds in numerous schools in Mumbai. She lives in Mumbai with her well- respected lawyer husband and very talented teenage daughter.
Dr. Paramita Mukherjee Mullick is presently associated with Books33 as MENTOR AUTHOR.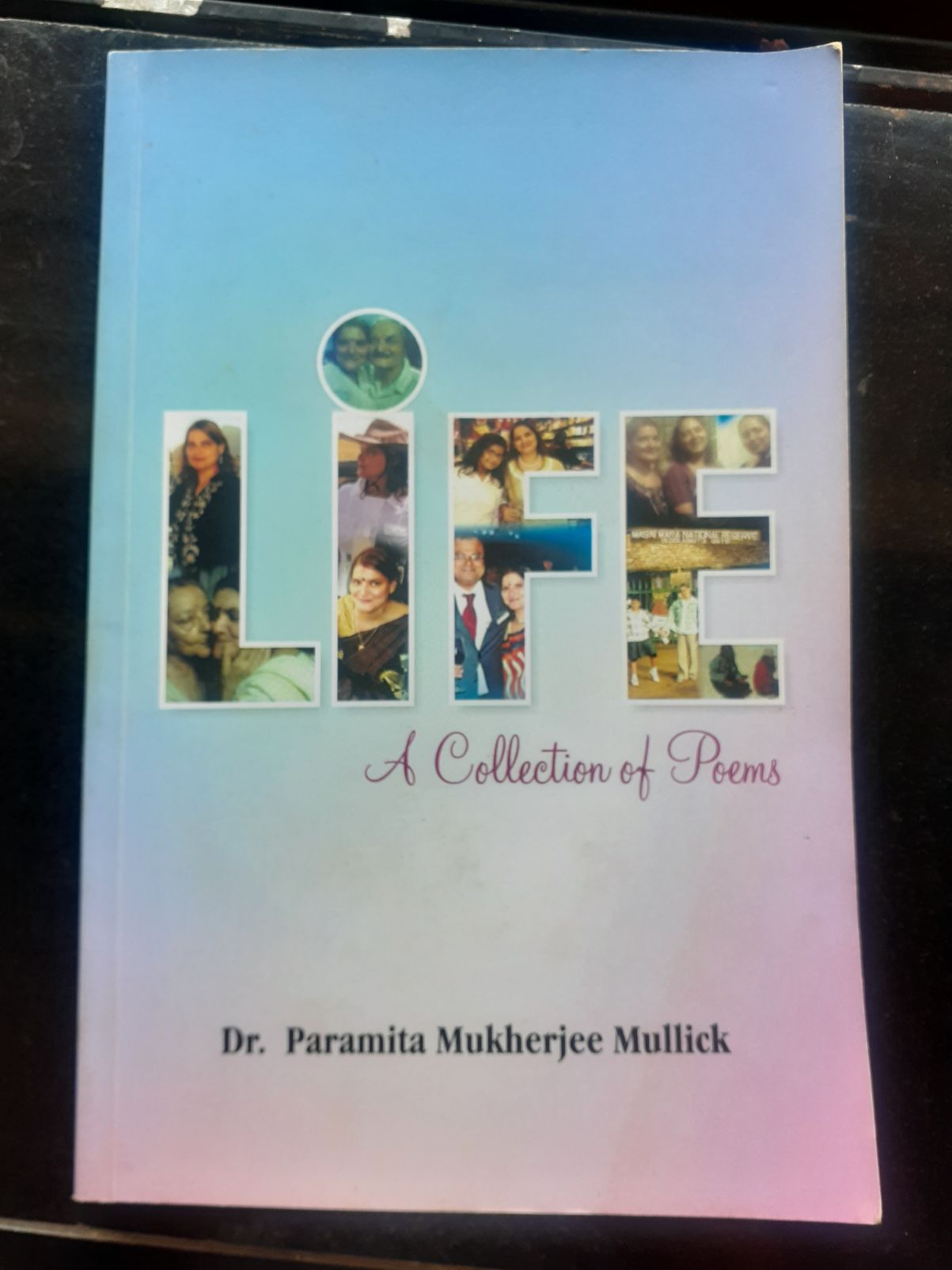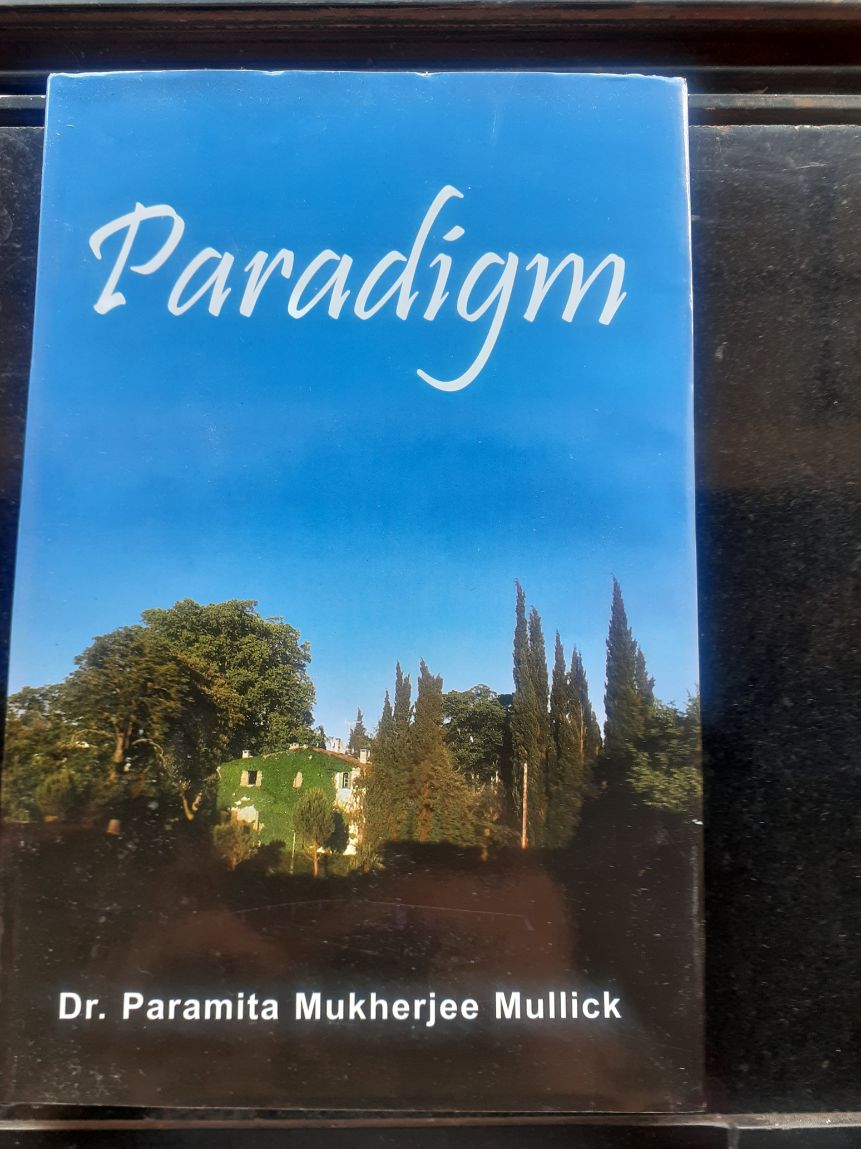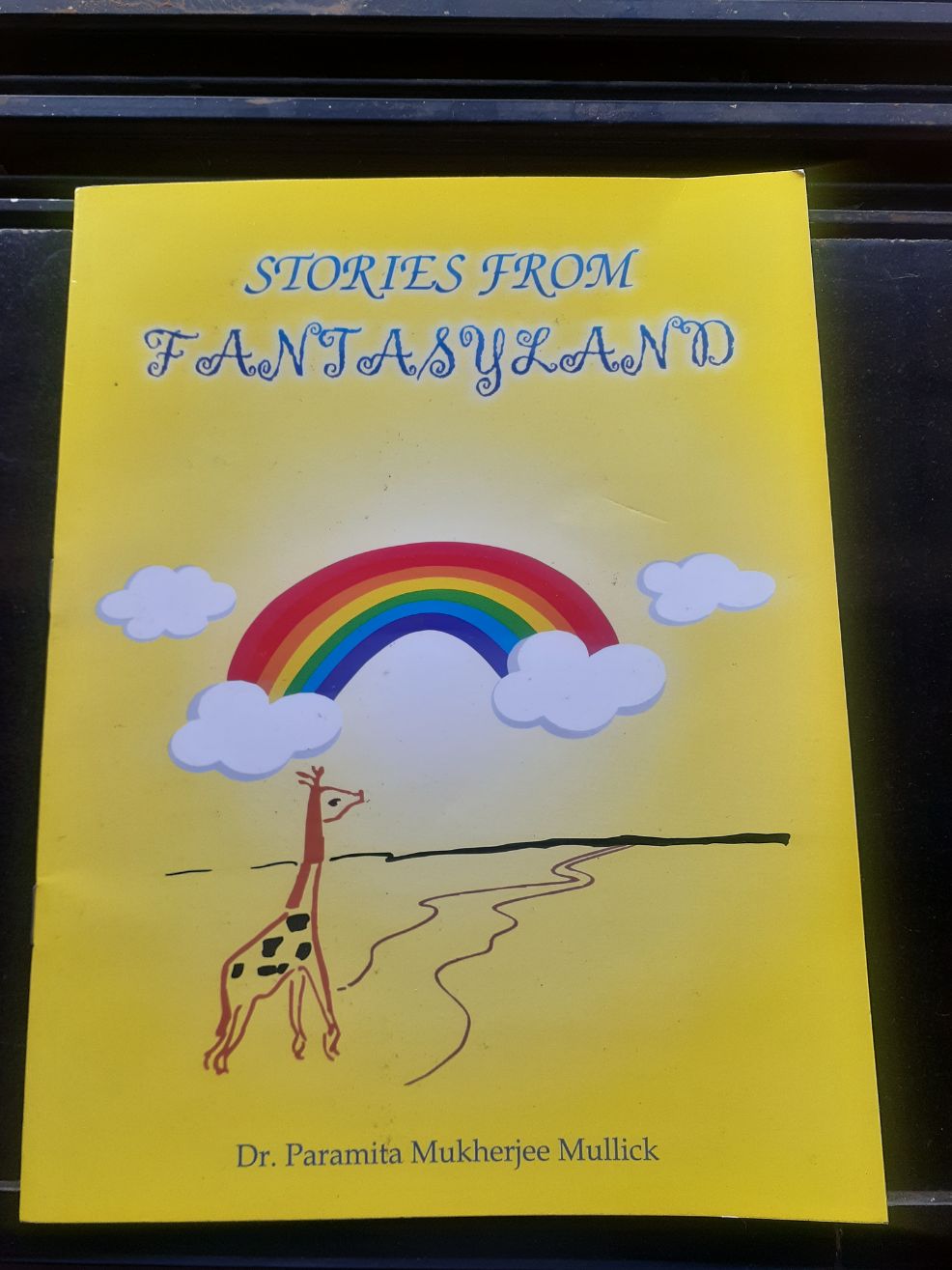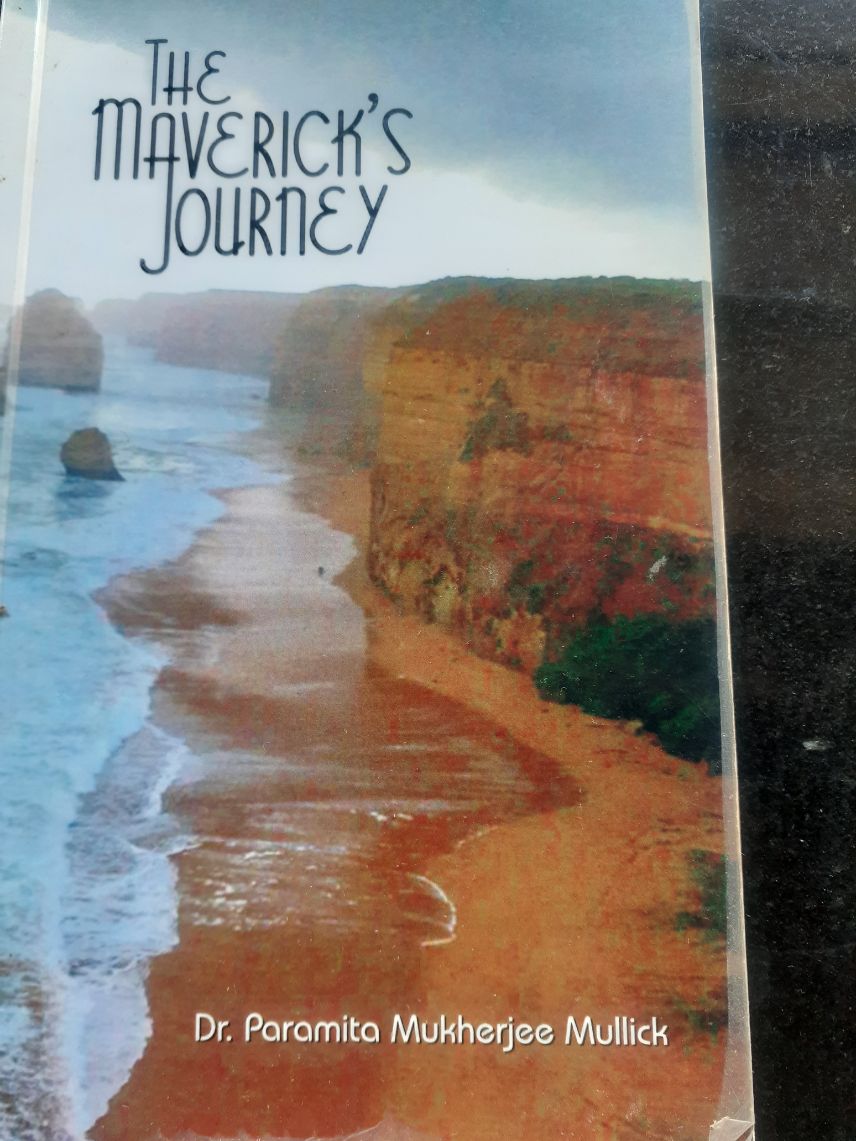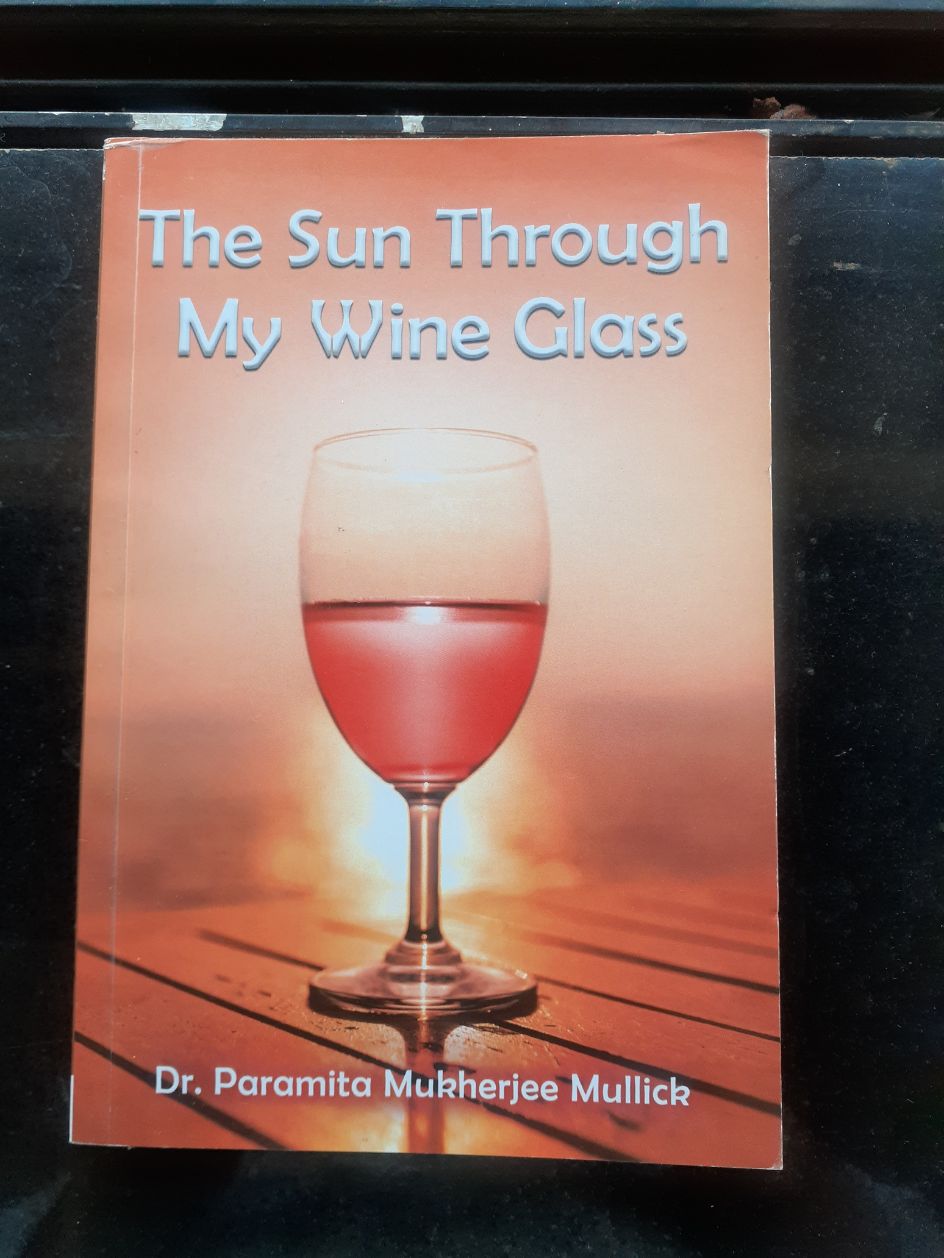 Want to read more about our Mentor Authors like this? Check out our Mentor Authors page, here you will find more such content.