Katie Bagli is an avid nature lover, and she gives expression to her passion by writing for children.
Academically, Katie is specialized in Microbiology (stood first in Bombay University) and later, after joining Bombay Natural History Society she took up certificate courses in Entomology, Ornithology, Botany and Leadership in Biodiversity and Conservation of Nature.
She has published 23 titles to her credit so far, nearly all of which are on various subjects of nature.  She writes for children's magazines too including the children's section, Young World, The Hindu.  Besides writing Katie also enjoys illustrating her own books.
Her books have been recommended for general reading in schools and also for college students of zoology.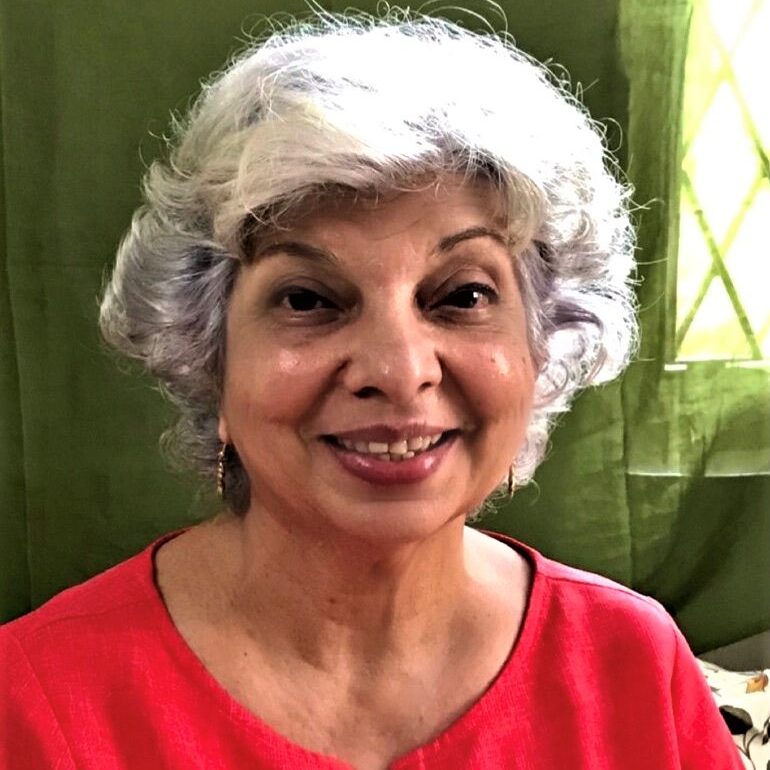 When the BMC came up with a plan of revamping Rani Bagh (now known as VJB Udyan and Zoo), Byculla, Mumbai, in 2007, Katie joined four other women to form the Save Ranibagh Foundation which campaigned to save the more than 3000 trees that exist there, from the construction work that would take a toll on them.
Katie has conducted various wildlife workshops and story-telling sessions in schools, colleges (in Mumbai and elsewhere) and other institutions.  She had also been invited by the Andhra Pradesh Government to Vijayawada to conduct a session on Literacy Day for the Differently Abled Children.
She is on the advisory board of the science magazine Spectrum, a joint venture by the faculties of St. Xavier's College and Sophia College, which is targeted for school children of standards 7 – 9.
Katie helps in organizing the children's section of the global festival 100 Thousand Poets for Change, each year.  The children's play in this festival is written, directed and produced by her.
She has been part of the jury to judge story/poetry, creative writing contests for schools and colleges, elocution contests and interschool debates.
Katie was awarded the prestigious Rex Karmaveer Global Fellowship Award (instituted by iCongo and the UN) in 2019 for her constant efforts to sensitise the young about issues that adversely affect our planet through her writing and conducting various workshops related to wildlife.
She was recently declared winner of two prizes in the Children's Book Trust Writing Competition for Children's Writers in two different categories.
When she is not writing Katie devotes her time to taking tree walks, nature trails, and conducting creative nature writing workshops for children.  She also indulges in fun-filled nature-related activities for the young and old, like writing scripts and organising puppet shows and plays.
Katie is presently associated with Books33 as MENTOR AUTHOR.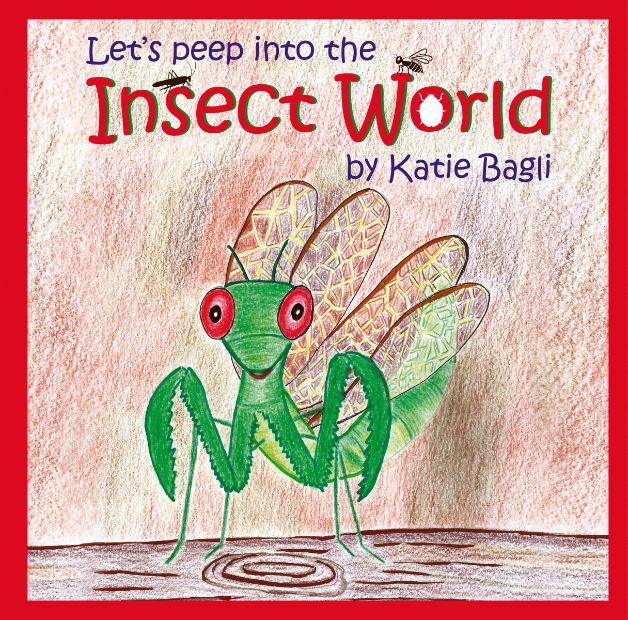 Want to read more about our Mentor Authors like this? Check out our Mentor Authors page, here you will find more such content.