Not A Nice Man to Know By Lt. Khushwant Singh
Genre: Anthology/Fiction
The book, Not A Nice Man To Know, The Best Of Khushwant Singh, is a carefully curated compilation of some of one of the author's best works, spanning across three decades, covering the genres of articles, jokes, essays, translations, short stories, plays, excerpts from some of his famous non fiction books and novels. Interestingly this book also features some of his literary work, which never got published earlier. The book makes for an interesting read and gives a glipmse of post partition India. The author narrates the various pieces in a witty and humours way, giving the readers a good dose of entertainment.
The author refers to himself with the title, but the context of the book (Not A Nice Man to Know) is rather very nice and allows the readers to enjoy various first hand experiences that the author in his lifetime had come across. His keen sense of observation and his eye for detail, makes the story plots very relatable and lucid for the readers. "Not A Nice Man to Know" proves yet again why Khushwant Singh still remains as the most widely read columnists and one of the most celebrated authors of the country, more so since he has witnessed India during and after the British rule, a fact that clearly reflects in his manner of story telling.
The book (Not A Nice Man to Know) is divided into various segments, pertaining to the different forms of writing eg, short stories, excerpts, plays etc. The second half of the book deserves a special mention in that it has some of the authors very famous works translated in English. Lt. Khushwant Singh, Padma Bibhushan awardee, may have left for his heavenly abode, but he remains alive in millions of hearts through his trademark style of story telling which is quirky, funny and full of wit, making his work unputdownable, just like this gripping book.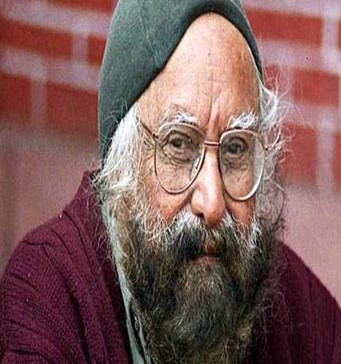 Want to read more such book reviews ? Check out our book review page, here you will find many more such content. You can also share your book reading experience in our comment section.