The Lilac House By Anita Nair
Genre: Novel
The Lilac House is a novel by Anita Nair that speaks about forgiveness, redemption, and moving ahead for a second chance in life. It explores beautifully the difficult symbiosis of marriage and parenthood.It is an intense study of emotional landscape, the grief and then the recovery.
The Lilac House is the story of the family who lived in that house. The main story revolves around the lady of the house Meera, who was seen to enjoy the status of a corporate wife and a cookbook writer. Then suddenly one day, dark shadows were cast on the family when Meera's husband suddenly vanished. She suddenly felt emotionally drained and lost and felt at a loss to understand how she will take the responsibility of her two children, mother, grandmother, and also the old family home the lilac house.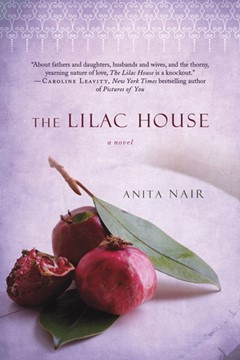 A little away from Lilac House, another story enfolds with Professor J.A.Krishnamurty, popularly known as JAK, came back to find his daughter trying to come to terms with her recent tragic accident where her friends seem to have vanished. Not satisfied by the police verdict, JAK decides to get hold of the truth.
In their search of the vanished people, the paths of Meera and JAK crossed. Gradually they unravel the secrets of their pasts and leave them behind to begin their second innings.
The book has portrayed human suffering, the resilience of spirit, and love for family in a very eloquent way. Readers find it hard to put down the book till they reach the end once they start it.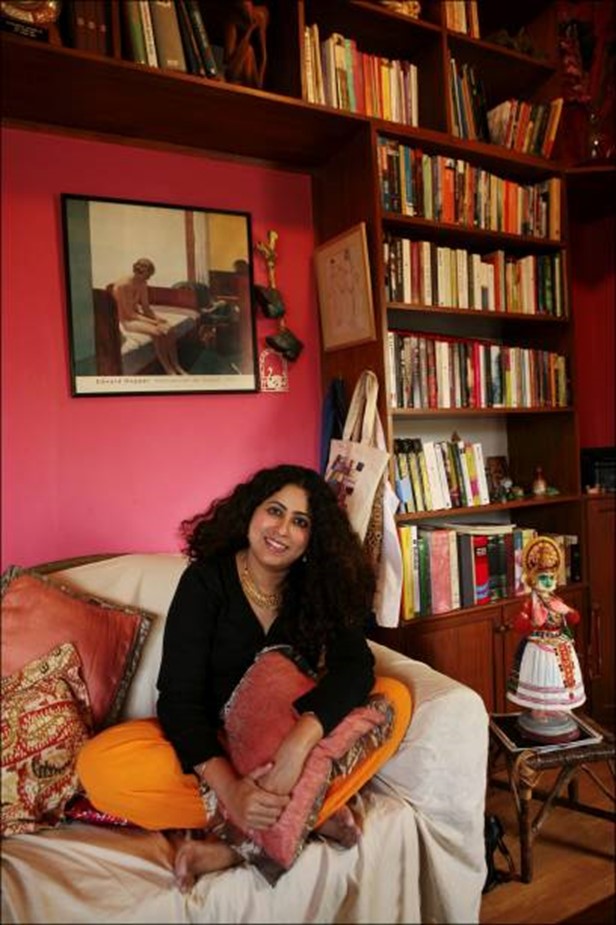 Want to read more such book reviews ? Check out our book review page, here you will find many more such content. You can also share your book reading experience in our comment section.