The White Tiger By Arvind Adiga
Genre: Novel
The White Tiger By Arvind Adiga
Genre: Novel
The White Tiger, a novel by Aravind Adiga, is a story that revolves around a self made successful entrepreneur, Balram Halwai. The White Tiger has been much acclaimed and has been the winner of Man Booker Prize 2008.
Born as a son of a rickshaw puller, Balaram was taken out of school and put to work in a tea shop. While he works all day long, Balaram cherishes a dream for escaping his life and make it big.Opportunity came in form of a job as a driver for a weak-willed son of a feudal land lord. Driving the Honda, Balaram is continuously planning how the Tiger might escape from his cage. Finally, he murders his employer and run away with his bag of money and started his own taxi business.
The White Tiger narrates Balaram's journey from darkness of the life in his village to the light of his success as an entrepreneur. It is dark, humorous and truthful. Here, the writer did not use any sugar coated language but have wrote it in a transparent and brutal manner as it truly is.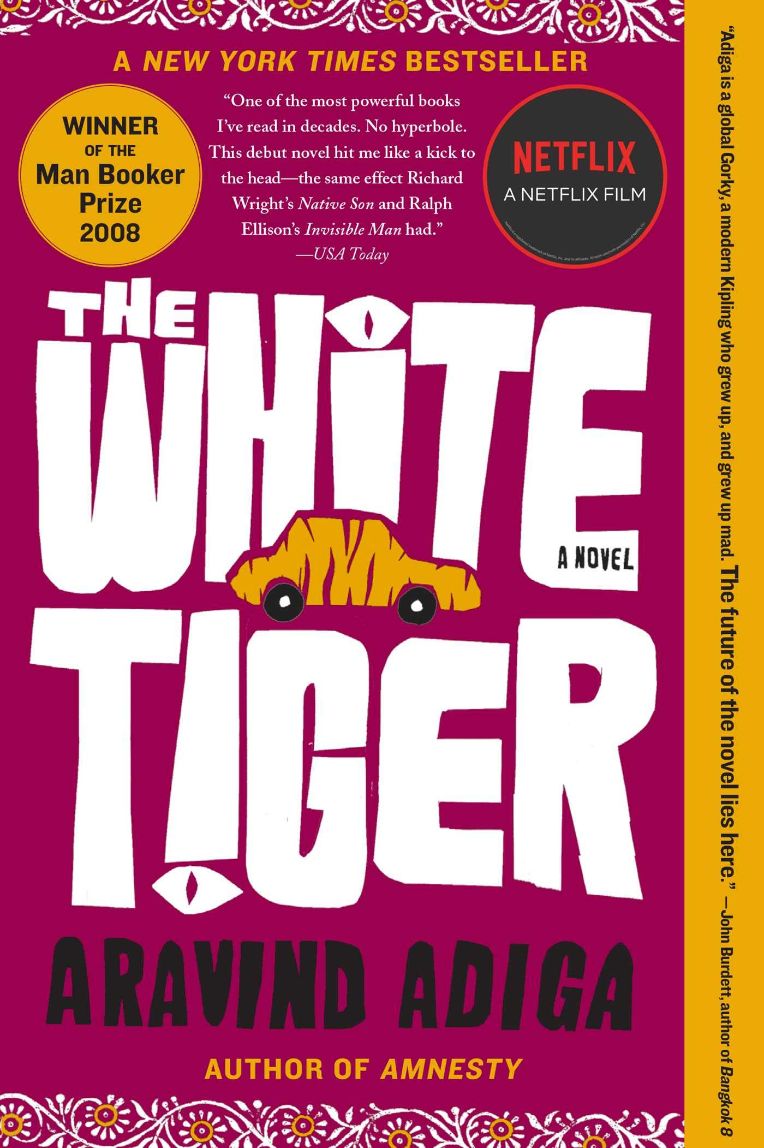 The style of writing of the author has added to the book's uniqueness. Balaram's triumphal narrative has made the book come alive for its readers. Through this narrative, the author has literally created magic with his words.
The book The White Tiger deals with the raw practicality of the lives of Indians and also explores the gray shades of human nature, needs and desire. The book is truly phenomenal and is a must read for book lovers who are forever on a lookout for a good story.
Want to read more such book reviews ? Check out our book review page, here you will find many more such content. You can also share your book reading experience in our comment section.