Evolution of Book Writing Culture in Modern India
From Anglo-Indian traveller Sake Dean Mahomed, (the first Indian author to write in English), Bankim Chandra Chattopadhyay (the first Indian writer), Bharatendu Harishchandra (the father of Literature in India), to the more notable modern-day authors such as – Amitav Ghosh, Anita Desai, Anuradha Roy, Jeet Thayil, Kishwar Desai, Kushwant Singh, Nayantara Sehgal, Nirad C Chaudhary, Mulk Raj Anand, RK Narayan, Raja Rao, Upmanyu Chatterjee, and Vikram Seth – the historical plethora of Indian Authors has been extensive.
India comes from a timeline of dense culture and history and while India has truly been a country with a story to tell, it is also notably one of the countries which sees several contributors to the Indian literary diaspora.
Indian writing has seen a vast transformation in the content it has produced over the years – the Colonial to post-colonial writing saw the most writing emerge. A lot of period writing along with writings which emerged out of a sense and struggle of the Indian people: from the fight for freedom of the people to the fight for freedom of the gender from norms and societal ostracization.
On the contrary, the modern-day writers are a much freer class of writers both as individuals and the gender they belong to. This freedom, therefore, gets evidently reflected in their writings, across genres, as well: popular fiction, fantasy, dystopian etc.
Nonetheless, with modernism at the edge of technological expanse the reachability of these writings has grown immensely and stands as a competitive medium each day.
If we look back at history, the first Indian writing is seen about five thousand years ago in ancient India in the form of poetry, songs and verses which were recorded on copper plates, birch, palm leaves and even paper. Most evidently, the trajectory of the medium of these writings has changed with time. Carrying around a bulk of stone tablets or copper plates was not feasible if the ancient authors wanted to genuinely spread the word let alone making that many numbers of copies.
The twentieth century was rather blessed. The publishing world has seen its own revolutions from printed texts in the form of books to the more technological advancements such has electronic books or e-books and audio books in the twenty-first century.
To name a few, there are the authors of books who hold canonical hegemony of India during partition such as Sadat Hasan Manto and Ismat Chughtai.
Indian literature is incomplete without their names. They are writers who would possibly pen down epic poems on paper over the span of several cups of chaai and an occasional cigarette. Their mode of publishing was primarily printed physical books.
Evidently, the digital interface has provided two forms of development to authors to help proliferate their readership: electronic media is the fastest and possibly the most efficient mode, and the medium has physically changed the scope of printed book.
Towards the more modern day we are acquainted with award-winning and internationally acclaimed names like Aravind Adiga, Arundhati Roy, Kiran Desai, and Salman Rushdie who although started out as authors who published physical books but have grown to electronic mediums as well. Their books can electronically be accessed anywhere.
E-books are accessible anywhere across the globe making it the most portable medium of printed content apart from being lightweight and eco-friendly.
However, the generation that has truly savoured the fruits of the technological era are the younger authors like Amish Tripathi, Avalok Langer, Chetan Bhagat, Durjoy Dutta, Ira Trivedi, Janice Pariat, Judy Balan, Kanishk Tharoor, Meena Kandasamy, Meghna Pant, Nidhi Dugar Kundalia, Nikita Singh, Palash Krishna Mehrotra, Preeti Shenoy Samhita Arni, Sachin Garg, Sudeep Nagarkar, just to name few.
While their style of writing is the more popular coffee table books, the accessibility of their books is quicker than a coffee. Popularly available as e-books and audio books, our younger writers certainly show the zeal of producing texts worth the read.
The evolution of Indian authors from physical books to e-books and audio books has been remarkable but what is even more remarkable is that whether text was produced on a copper plate or palm leaf, or whether it is accessible at the touch of a screen, writing and reading are two complimentary essence of the world of books that lives on to create a more though-oriented populous.
Still planning to write a BOOK??? STOP planning START writing!!!
Befriend Books33 TODAY to launch your FIRST BOOK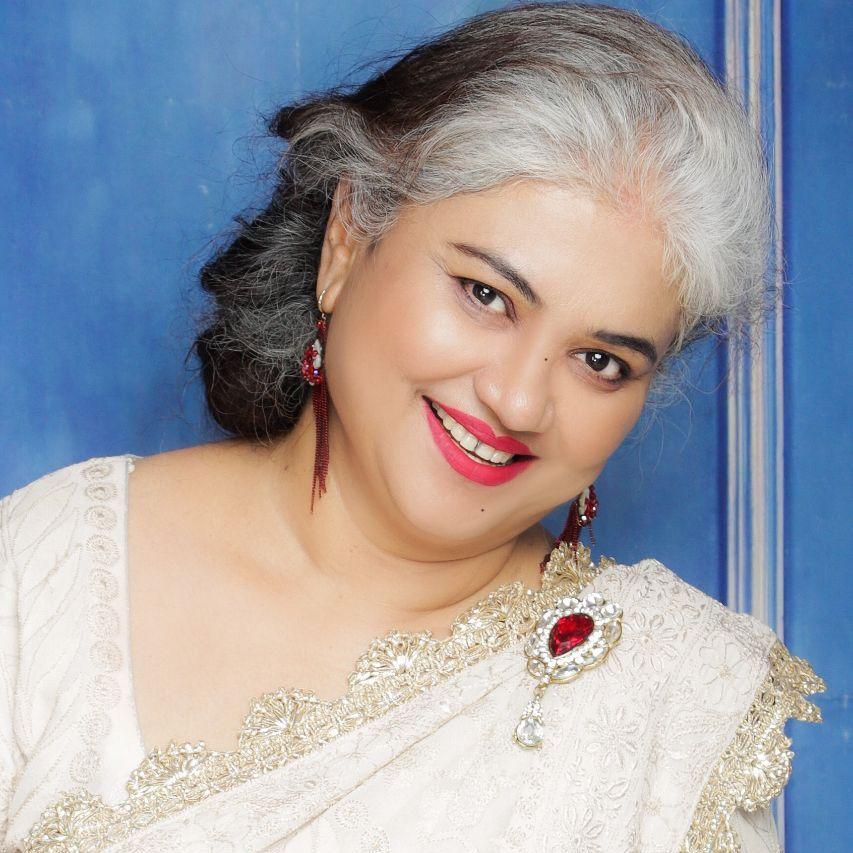 About the Author
Prof. (Dr) Shalini Verma 'LIFOHOLIC' is a communication professor-consultant, a body language expert, an author-columnist, actor-model-screenwriter and Co-founder – Books33 & SamvaadShaalaa. Dr. Verma hails from Motihari, East Champaran, the LAND OF SATYAGRAHA (Satyagrah is a Sanskrit word which means"insistence on truth"), in Bihar. She may be reached at: [email protected]
Want to read more articles like this? Check out our Author Speaks page, here you will find more such content.