Motherhood Musings
(An Excerpt from A Mother's Diary)
Pallavi Buragohain
Dear Maya,
Dawn is my new friend now who gives me company while I pen down my thoughts in my diary.
If you would ask me, how we developed this bonding? Well, all credit goes to you. Dare I complete my sleep at night in your presence? Absolutely not! Waking up to your loud cries at 3 AM has become my daily ritual.
Although it is painstaking at times, I do understand your hunger and uneasiness. You can't utter words yet, but the intensity of your cries and laughter conveys all your emotions to me. My Maa says I myself am growing as 'mother' as I lift you in my arms and feed you while singing lullabies.
It's been months that I have not met my Maa or held her in my arms.
She says, "Your baby is your priority now."
I agree with her absolutely.
But Maya, I miss her so much. How carefree my life had been with her!
Ever since you are born, my life has been revolving around you and your needs. Motherhood is such a life changing process.
While I was facing the ups and downs of pregnancy for 9 months, my Maa and your father were at my service 24/7. Now that you are here, I cannot be there for any of them.
While your father has his mother for him, my mother is all alone in a different city!
While I rejoice every moment of my life as your mother, my heart pains for my Maa. There is no way I can reach her physically amidst this lockdown.
Nevertheless, I know she has no complaints from me. She hardly talks about herself during our hour-long phone calls. All she enquires about is us – you and me.
Do you know Maya, I had this dream of becoming a writer since childhood. I dreamt of being independent and famous. But things didn't go as planned. I got married to your father and nobody cared to ask me about my dreams and wishes. Then you stepped into my life – as a bundle of happiness. All my unfulfilled desires started fading the moment I saw you. Your first cries gave an instant gratification to my soul.
You make me feel alive Maya. In your tiny eyes, I see my world. Your smile paints my life with the brightest hues.
It's been 10 months now yet my heart jumps with joy every time I look at you.
Yes, life has been hard, but I know it is going to be worth it. I am going to raise you into a woman of dignity. Your dreams will be mine and so will be your tears and happiness.
I won't let the world cage your thoughts and aspirations. You will be everything that I could not be. You will be the epilogue to my unfinished story…
It's 7 am by now. The bright hues of the sun seem to kiss my face. It's a new day, a new beginning!
P.S. I am waiting for the day when we sit together over coffee and I narrate to you about my motherhood musings. I am waiting for my little daughter to become my friend. I am yearning to be heard and understood.
Till then, let us be rainbows in each others' skies – buoyant and beautiful.
Love,
Meera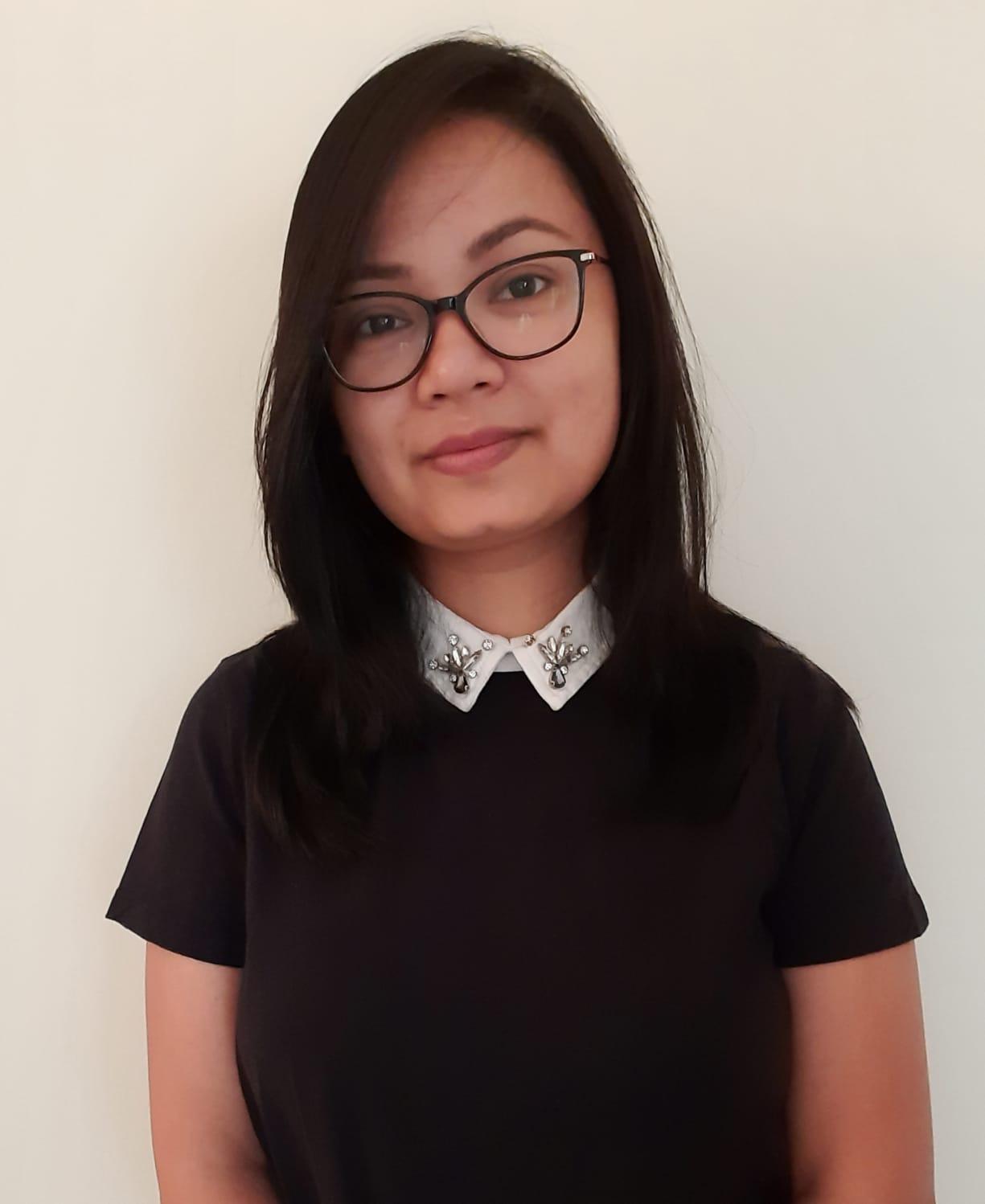 About the Author
Pallavi Buragohain is an M.A. in English Literature from Tezpur University, Assam.
Pallavi is currently working with various clients both national and international, as a creative content creator. Her love for words and writing has inspired her to explore the world of books and publishing.
She likes to be immersed in the versatile world of global literature in her leisure and enjoys occasional traveling adventures with her friends and family.
Apart from being an admirer of valleys and mountains, Pallavi is also an ardent and consistent lover of momos