What a Beautiful World : Fairer and Healthier for Everyone
"It's a wonderful world
I'm just walking on air
Talk of heaven on earth
I've got more than my share
Haven't got a care
Happy all day through
It's a wonderful world
Loving wonderful you"
These lines are from a song sung by Louis Armstrong – 'What a Wonderful World', one of the most timeless songs of all times. Released in 1968, 'What a Wonderful World' remains one of the most relaxing and beautiful pop songs ever made.
Written by Bob Thiele – a producer for ABC Records – and George Weiss – a songwriter, this timeless song sung by Louis Armstrong is simply about appreciating the beauty of your surroundings. 
The song was released in 1968, a year in which America saw curfews as race riots spread from Newark and Detroit to over 100 cities. There were fears of a second civil war and the violence included attacks on Jewish shops.
According to Peter Ling, professor of American Studies at Nottingham, "the Jewish-American Thiele and Weiss saw Louis Armstrong as the 'perfect ambassador' to restore race relations between white people like them and the African-American community."
While listening to this song, one can visualise Louis Armstrong singing about various events and natural wonders that make him smile, while also perhaps lamenting the passage of time, noting:
"I hear babies crying, I watch them grow, they'll learn much more than I'll never know"
The aptness of these lines lies in the time one is listening to it – a year after the pandemic year 2020 that shattered the world with its Covid-19 virus.  
Today is 7th of April – the World Health Day.
Moving ahead of the theme of the previous year's World Health Day – 2020, dedicated to honouring the contribution of our health workers like nurses and midwives by recognising their vital role in keeping the world healthy, the theme of the World Health Day 2021 is "Building a Fairer, Healthier World for Everyone".
From its inception at the First Health Assembly in 1948 and coming into effect in 1950, the 7th day of April each year is observed for the celebration of World Health Day.  
To highlight a priority area of concern for the World Health Organization, the World Health Day celebration aims to create awareness about one's overall health with a special focus on the specific health theme chosen each year. 
Over the past 50 years, this theme-based World Health Day celebration has brought to light important health issues such as mental health, maternal and childcare, and climate change. 
The World Health Day celebration is marked by activities which extend beyond the day itself and serves as an opportunity to focus worldwide attention on these important aspects of global health.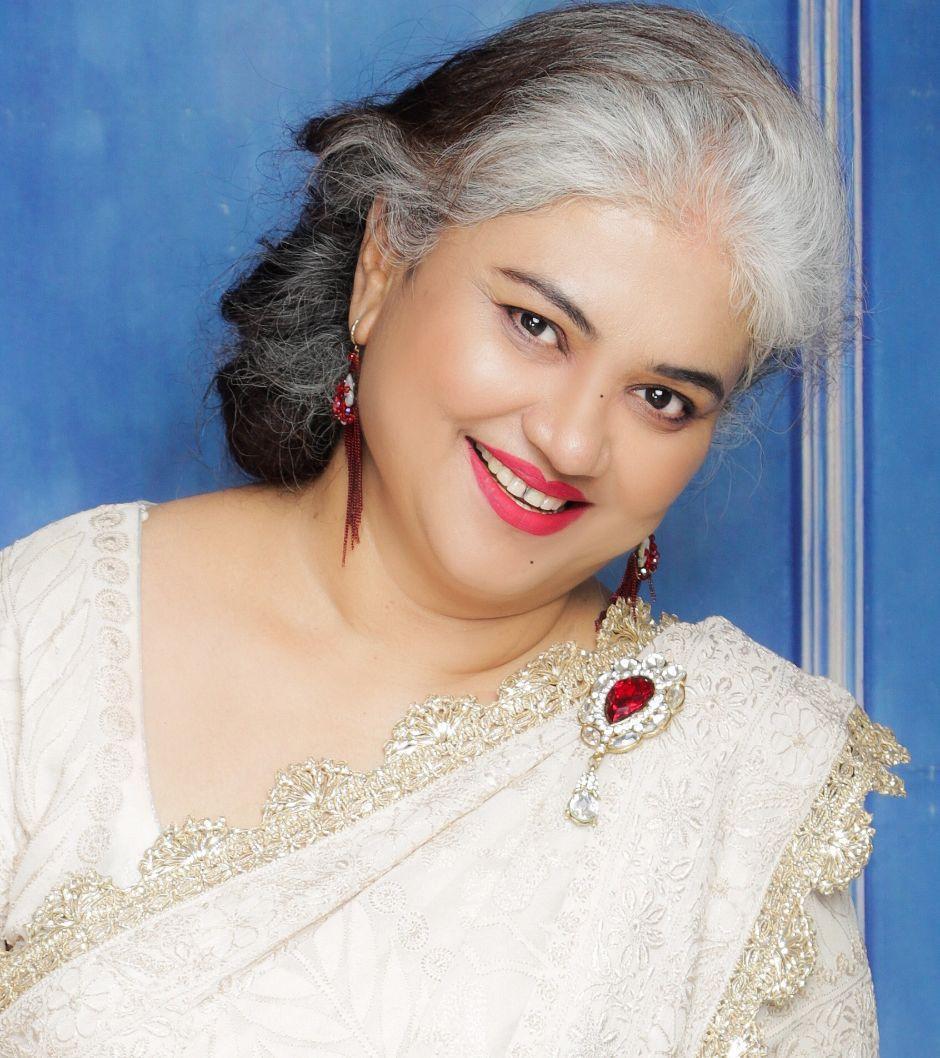 About the Author
Prof. (Dr) Shalini Verma 'LIFOHOLIC' is a communication professor-consultant, a body language expert, an author-columnist, actor-model-screenwriter and Co-founder – Books33 & SamvaadShaalaa. Dr. Verma hails from Motihari, East Champaran, the LAND OF SATYAGRAHA (Satyagrah is a Sanskrit word which means"insistence on truth"), in Bihar. She may be reached at: [email protected]
Want to read more articles like this? Check out our Author Speaks page, here you will find more such content.